This Text is hidden
Subtext goes here.... Can you dig it?
Enlightor-PRO Screens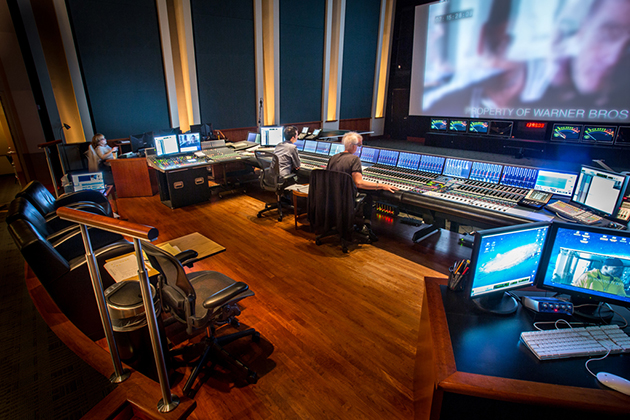 Seymour-Screen Excellence's Enlightor-PRO screens are used in the most renowned mastering studios in the world. Designed for small commercial and mastering studio use, the PRO woven AT screen material available seemless in up to 20' tall rolls with grommets installed. Used in film production studios and commercial cinemas for a moire-free image and sound that perforated vinyl just can't do.
The Enlightor-PRO screens are built to your specifications. For details and pricing, please contact the factory.